Classy Since Birth
EXCLUSIVE STYLE ONLY
We offer customers with style that is customed exclusively for a target group.
SECOND TO NONE
The quality of all products we release is highly guaranteed to be second to none.
MADE BY YOU
It's not an option, it's a suggestion for you to further develop your own style.
FALL/WINTER 2019
Be your own Queen
the reigning monarch.
No one can take the crown from you
heads up and stand proud to your crowd.
SHOP NOW
The reviews are in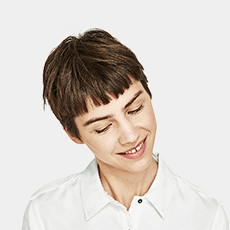 I just wanted to thank you for the impeccable service from you and your staff. I will always look forward to shopping at your store. Thanks for your products.
The shirts have been a big hit with us. Last week, there was an important meeting, we all wore your store's shirts to it, and received many comments about how professional we looked.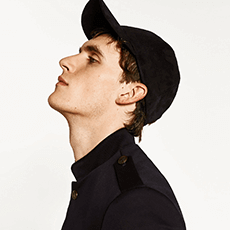 I've been getting good wear out of the shirt. It's very light and soft--comfortable to wear. I have worn it both untucked with jeans, as well as tucked in with a sports coat. It is great for all occasions!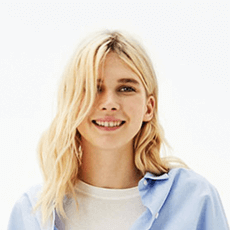 Your items were a huge success! The brown women's tee that you did for us was probably our most popular item. I only wish we had one for men as well, as the guys really love this item!
Fabian Hellgardt
Photographer